Netronik is an independent Internet service provider
serving business clients.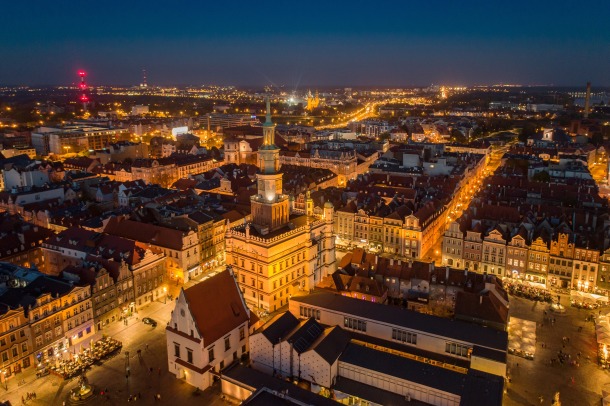 Company history
November 2012 – Netronik Sp. z o.o. is established 
2013 and 2014 – Intensive development of the company in terms of obtaining IPv4 addressing for lease. The IP4ISP project is created.
2015 – Intensive development of the Netronik telecommunications fibre optic network. The construction of the network's backbone and distribution nodes.
June 2016 – Change in the share capital and significant recapitalization of the company in order to further expand the network.
May 2017 – Netronik becomes a technological partner of BEYOND.PL in the scope of external networks.
2018 – Further network expansion. Netronik completes the southern ring in Poznań and its suburban area.
2019 – Implementation of the OSE program [the Polish Nationwide Educational Network]. 12 new nodes are added, implemented in full redundancy.
2020 – Intensive expansion of the fibre optic network despite the ongoing COVID19 pandemic. A total of over 60 km of the main network is added. Completion of the northern ring of Poznań and its suburban area.
CSR activities
WKS Grunwald Poznań
Netronik is a sponsor of the top league handball club WKS Grunwald Poznań.
We support the club in activities related to the functioning and promotion of the sport in Poznań.
We are happy with our clients that the club is promoting handball among children and teenagers and actively participates in social initiatives.
The team
The Netronik team consists of specialists with big experience in the Internet industry. Among them are managers who implemented the first Internet connections in Poland and were associated with the pioneers of this type of services in the country. The sales department is made up of passionate people who can listen to our customers. We try to act quickly, the priority for fast service and customer satisfaction. The Project Management Department is committed to fighting for the fast and financially optimal implementation of infrastructure construction, informing clients about the various stages of the project. The technical department has in its team experienced network administrators who have designed very advanced national and international projects.