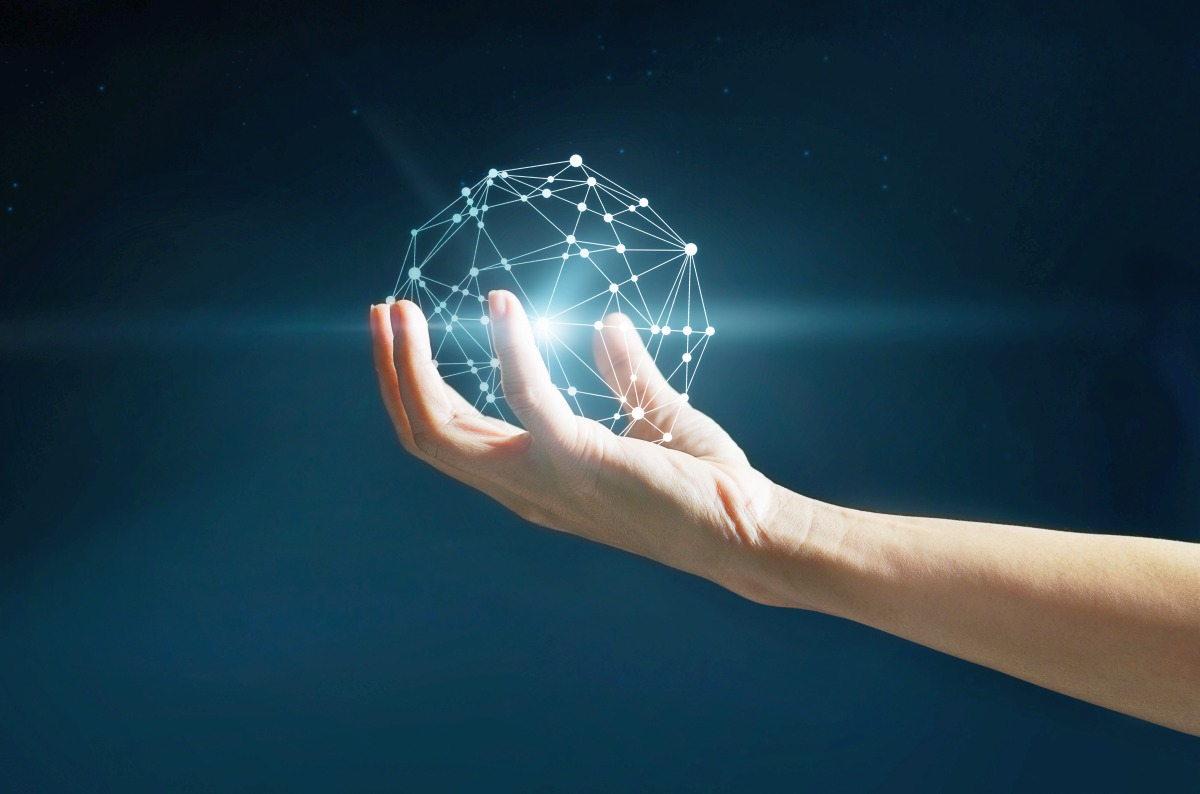 Lease of fiber optics
Netronik company offers the lease of optical fibres as part of its own backbone network located in Poznań or Poznań metropolitan area. As of now we have over 100 km fibre optic cables from 12 J to 288 J in the conduits for electrical installations. Each month we build new sections and in 2021 we plan big investments within the network at the area of Poznań.
As a standard, we make services available for use at the optical distribution boxes according to individual customer requirements.
The lease of optical fibres is secured by our own professional technical team that immediately removes the breakdown in case of damage of the cables.
There is a possibility of building the optical wiring in places indicated by the customer and their subsequent lease.